10 must-see things around Split, Croatia
If you want to spend your vacations relaxing on the beach and reading a book by the sea or if you want to experience some thrill or maybe perhaps you would like to enjoy night life then head to Split Croatia and get ready to experience the most remarkable trip of life. Don't miss the following attractions. 
1) Blue Cave Tour- A World of Wonders
 
If you want to step into the world of fantasies and treasures, then blue cave tour is the ultimate option. It will allow you to explore 6 adventurous islands including island Bisevo, Vis, Budikovac, Palkeni and Hvar in one-day speedboat tour. Each island is filled with breathtaking views.
This fascinating tour starts with the first stop at Bisevo Island to get mesmerized with its main attraction of blue cave. The Budget Savvy Travelers considered it as the world's beautiful cave as shown in the video. It is famous for
More than 50 different shades of blue colors
Walls of limestone
Crystal clear water and silver reflection of the sea
Another fascinating attraction is the monk seal cave located on the same island with beautiful pebble beach, unique mammals and fishermen.Celebrities like Lesos Mares love to spend vacations here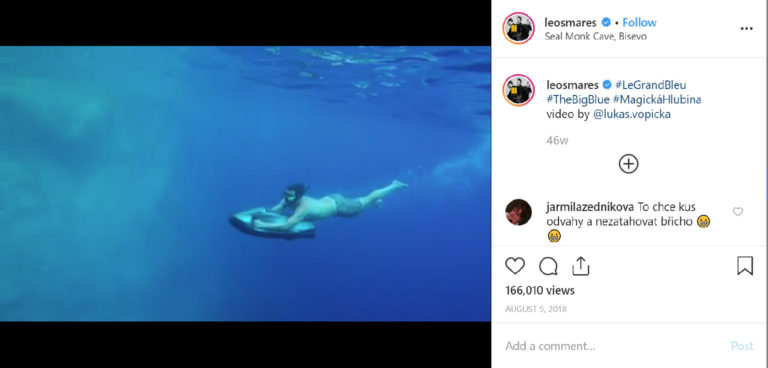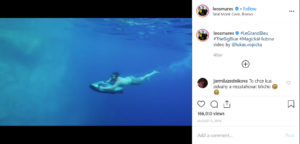 The next two stops are Stinvia Cove on Island Vis and Budikovac Island. To swim calmly in crystal clear water and to explore marine life with scuba diving, these are the optimum options for you.
The next stop offers you to experience the best bars and Mediterranean cuisines at Palmizana Beach. Other attractions include a lively food court, market, and beautiful palmizana bay.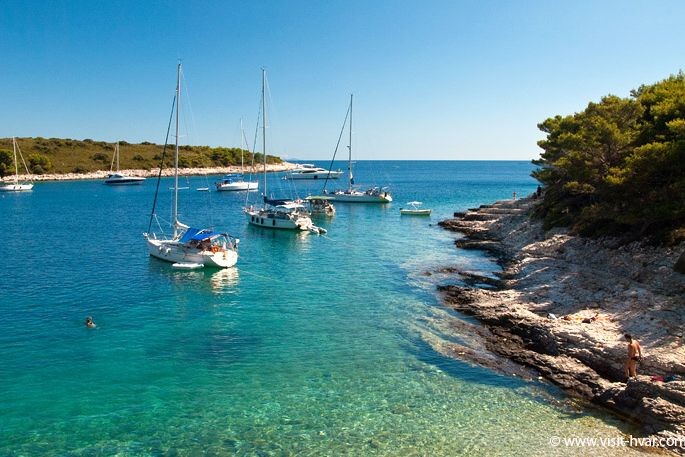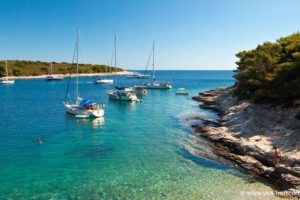 This tour ends at the remarkable stops of Havr town and Palkeni islands. This place is famous for its beautiful climate, culture, location, history, tradition and loving people. You can find the world's best seafood, beach club and shopping centers in these areas. Hvar town is declared as an amazing city of Croatia by Cities in 4K as highlighted in the video.
2) 8 national parks
Split Croatia is famous for its national parks that will give you an unforgettable experience of nature, waterfalls, leaves, blue sky, beautiful species and much more. Among these, Krka and Plitvice are the must visit places.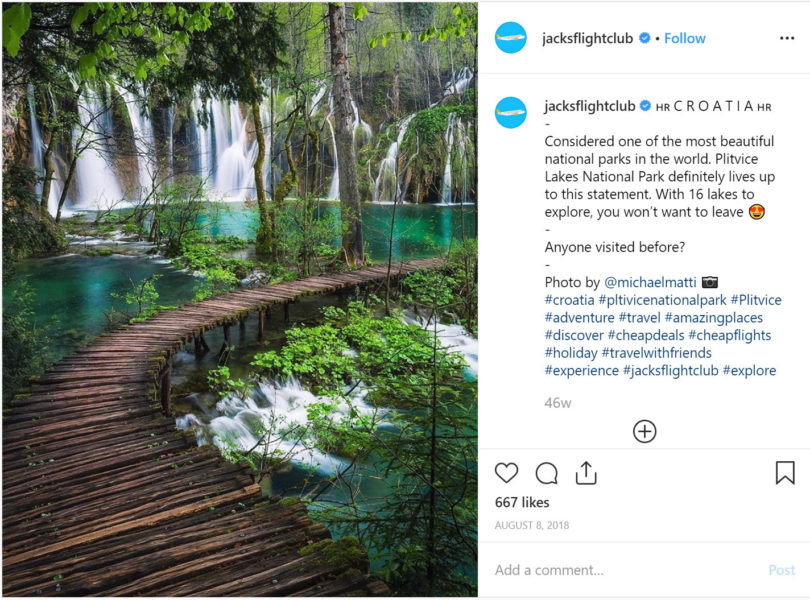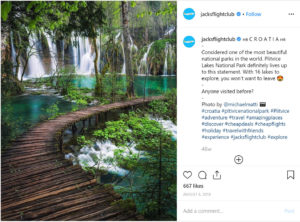 https://www.instagram.com/p/BmOO7SaA83o/
This park will connect you with nature by enjoying beautiful waterfalls and amazing 16 interconnected lakes. Walk through the wooden plank and take your camera to have the best pictures with nature.Jacksflightclubclassified it as the world's beautiful park for nature lovers.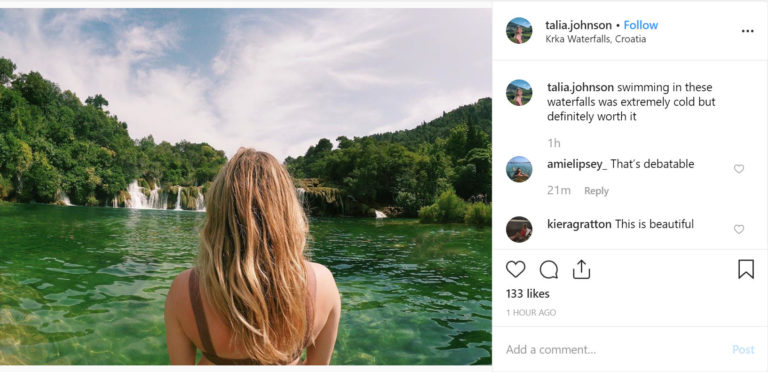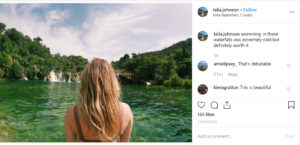 Spend your day in Croatia's gem park with waterfalls, boat excursions, medieval fortress and
Authentic scenery outlook
Ride on wooden boats
Local cuisine
Talia.jhonsons believed swimming in waterfall is the best thing to do even in winters.
3) Dazzling tour of Blue Lagoon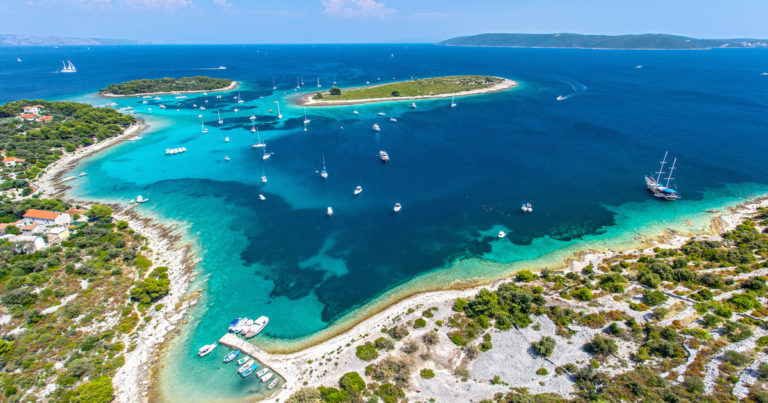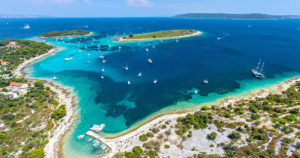 Your trip to Split Croatia is incomplete without a phenomenal tour to blue lagoon and trqior town. Rob Dial spent the best day in blue lagoon tour. Relax by exploring the beautiful costs of Split and surrounding islands through speedboat tour. This tour will take you to the whole new world by offering you
swimming in the crystal clear blue lagoon
exploring shimmering the island life
a memorable visit to island of Solta and Ciovo
analyzing fantastic heritage place of the Trogir town
4) Zip line, Rafting and Canyoning tour
Not only split Croatia will amaze you with its nature but also offers some seriously thrilling adventures including
Zip-line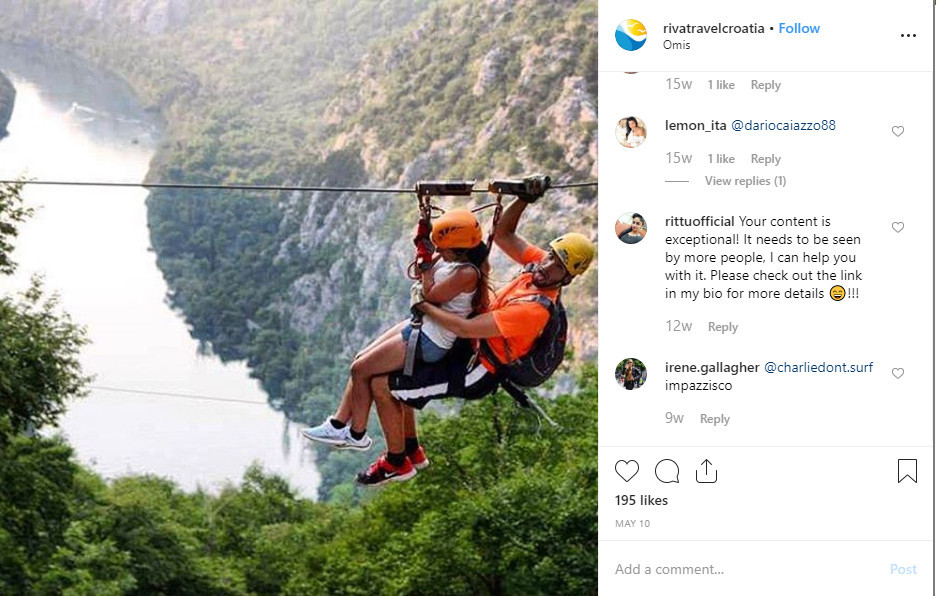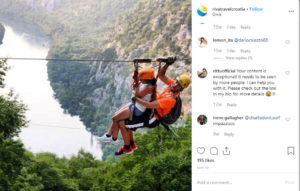 Canyoning and Rafting
Love the breathtaking scenic view of CetinaRiver by rafting and Canyoning. These thrills will make you more connected with the beauty of split by exploring cliff jumping, swimming and much more.
5) City Walk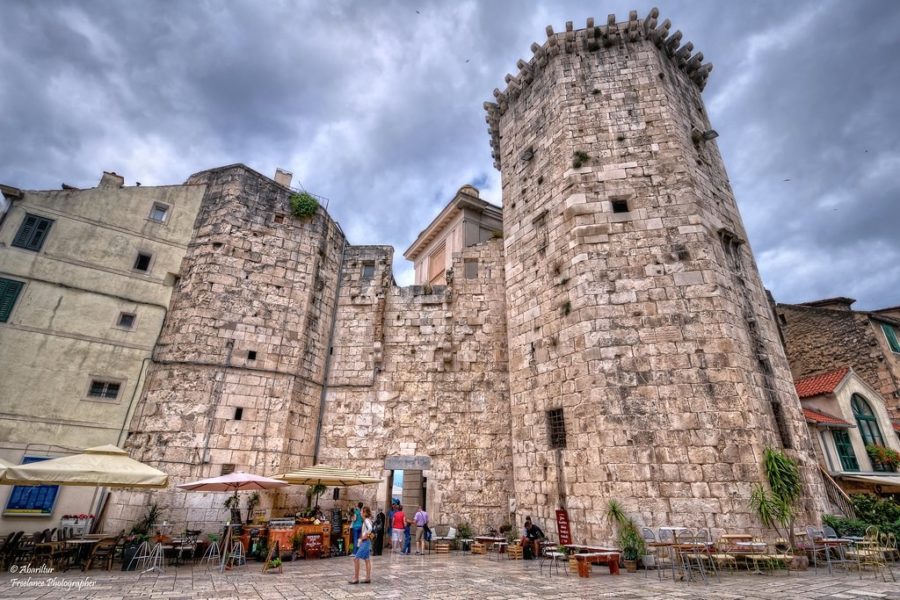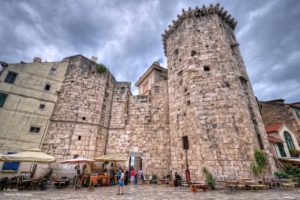 To amuse yourself with local people and historical architect of Split Croatia, don't forget to take city walk along Marjan hills for
Exploring the beauty and history of Diocletian's palace
Getting entertained with the fascinating history and culture
Viewing a stupendous view of the sea
6) Dubrovnik tour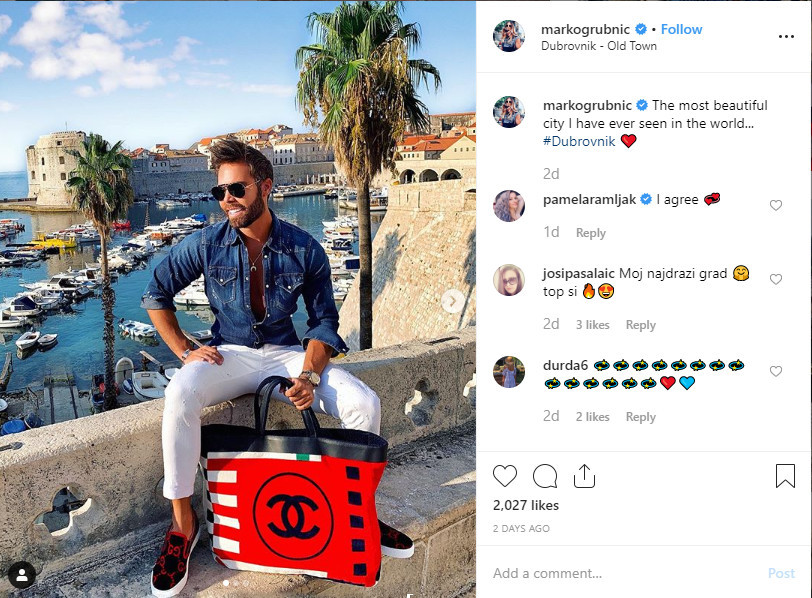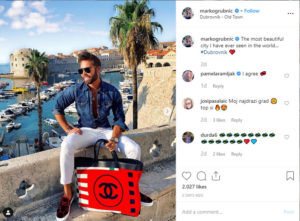 Split Croatia has a very interesting place Dubrovnik widely known as The Pearl of Adriatic". You must visit this place to discover museums, historical architecture and live stages. Treat your taste buds with the world's best shellfish, lamb and veal. Another interesting factor is famous films and shows are pictured here including the game of thrones Marko Grubnic could not hold herself to love this place and reflected it as the best place to take pictures.
7) Paddleboard Night Tour
You deserve this unforgettable night out experience of standup paddleboard tour. Delille sports said it brings smile to us. This will make your trip astonishing by
Giving spectacular nighttime experience
Discovering stupefying riverbed
8) Wine Routes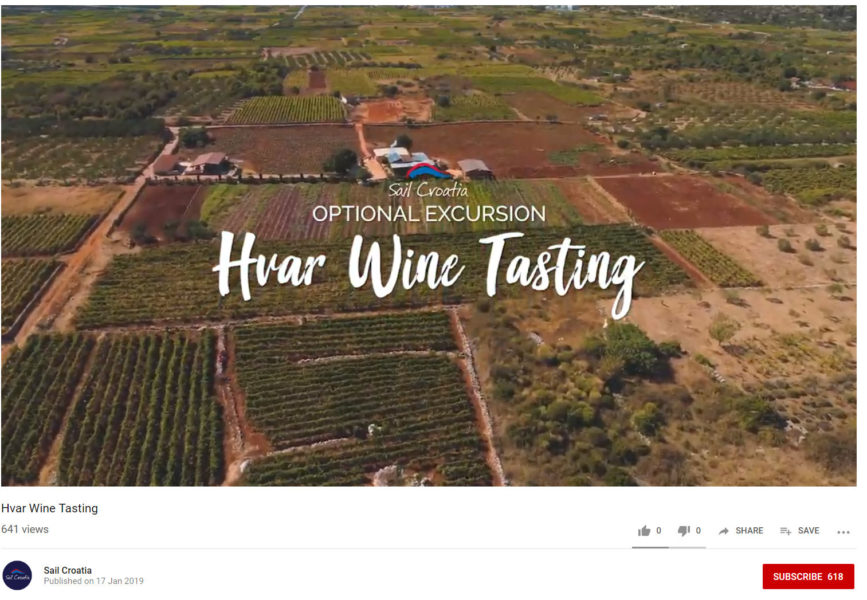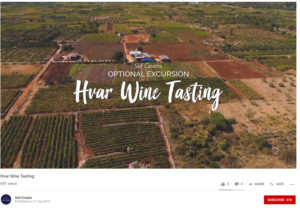 Make sure to visit the wine routes of Dalmatia to taste the signature red wine, traditional dishes and experience cultural lifestyles. Video of Sail Croatia shows how beautifully wine is extracted and is used for wine tasting.
9) Sail the high seas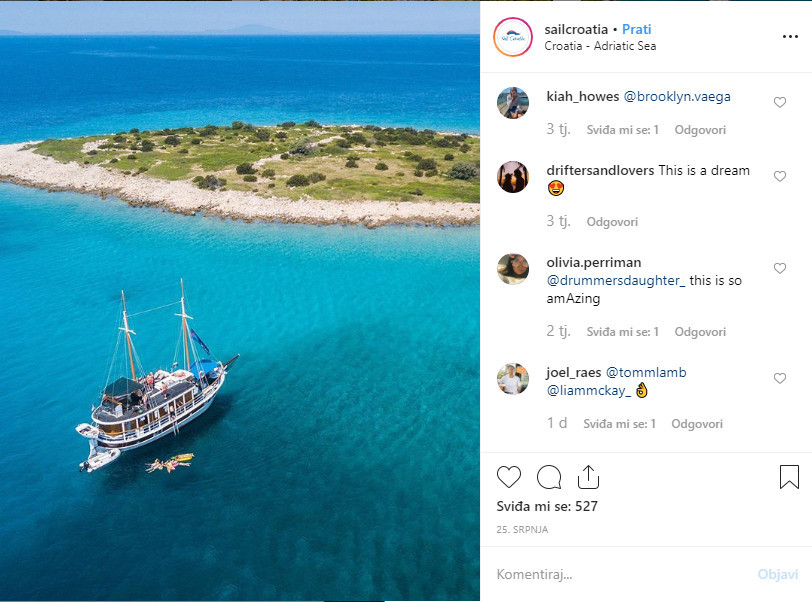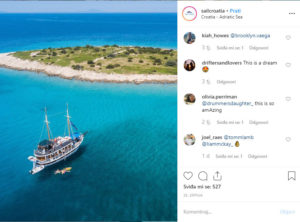 To add adventure in your trip, you must not miss the authentic sailing experience. You can use sailing boats, motor boats, mega yacht and much more. Above @sailcroatia displays how clear the sea is during sailing and boating.
10) Electric Vehicle Rally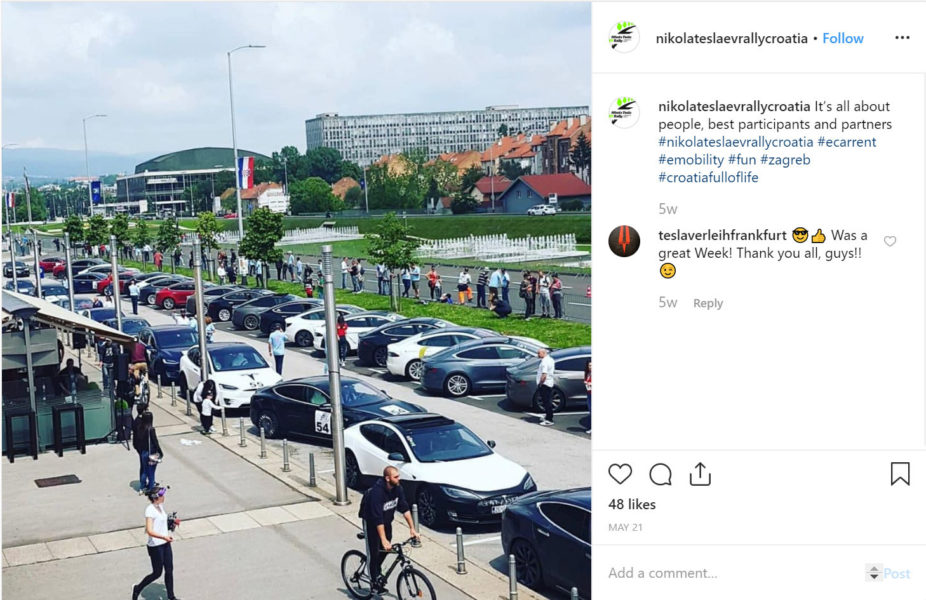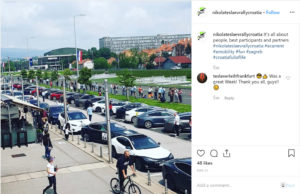 Find you favorite exotic and world's quietest car in then don't forget to look for Electric Vehicle Rally organized by Tesla called "Nikola Tesla EV Rally". Nikola Tesla Evrally Croatia motivates its participants on instagram.
Super Horizont Seaside Guest House
The ultimate way to enjoy your trip to Split Croatia is to carefully select your location that not only provides luxury stay but also a experienced local host who knows the in's and out's of their city. Our resort super horizont is the paramount option for you. Visit https://superhorizont.com/ for more info and allow us to turn your trip in to the best vacation of your life.